ACCURATE INDOOR POSITIONING
Because Accuracy matters!
Navindoo Showcase 1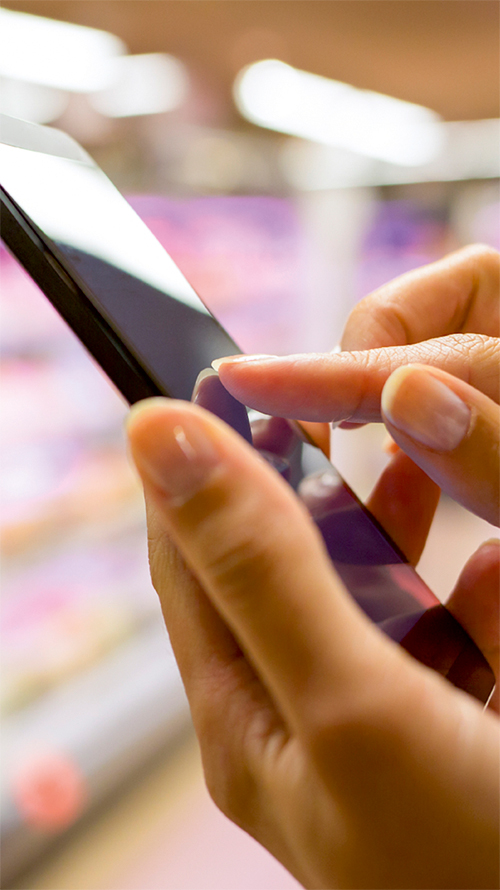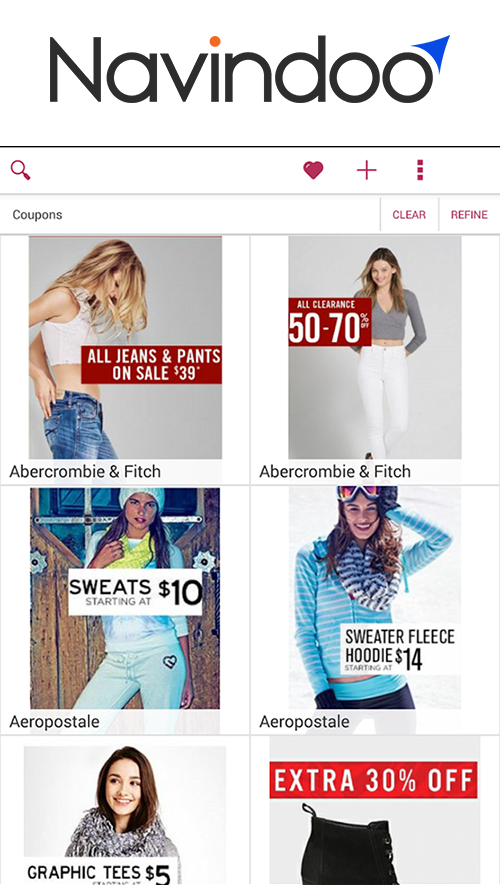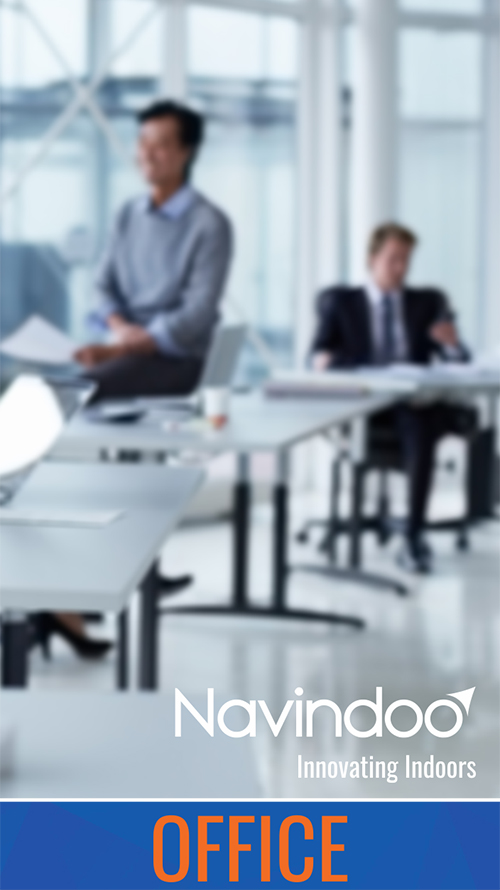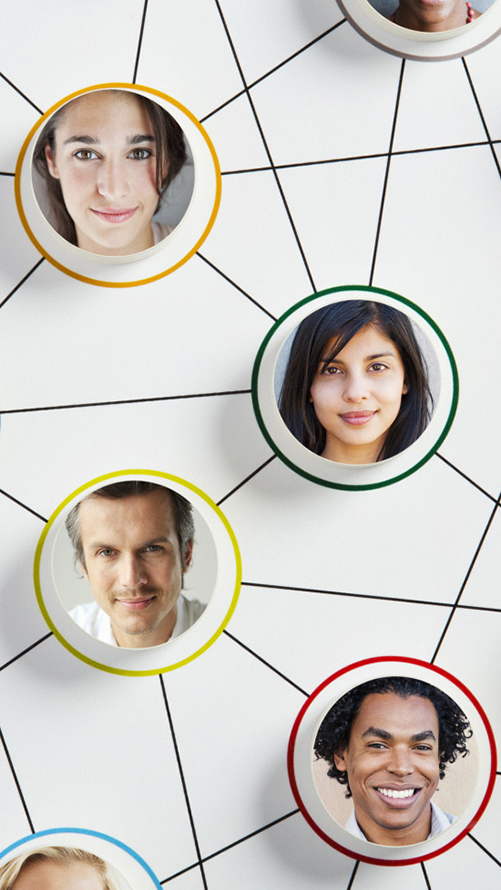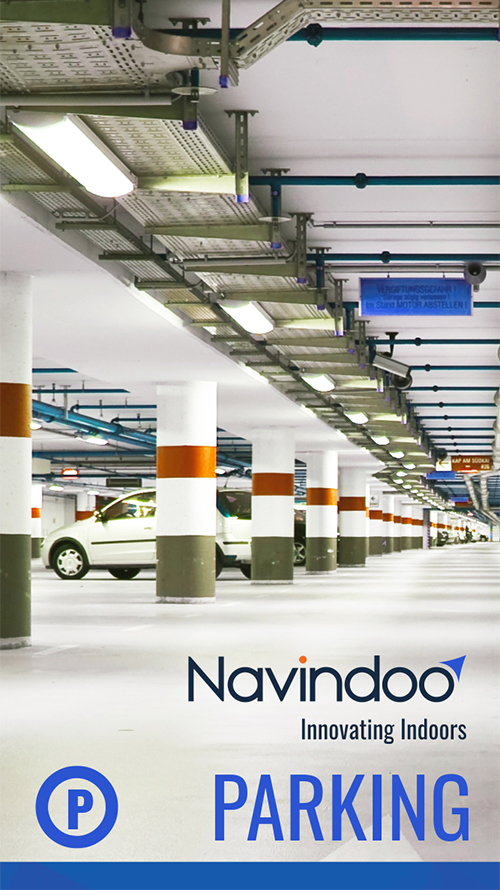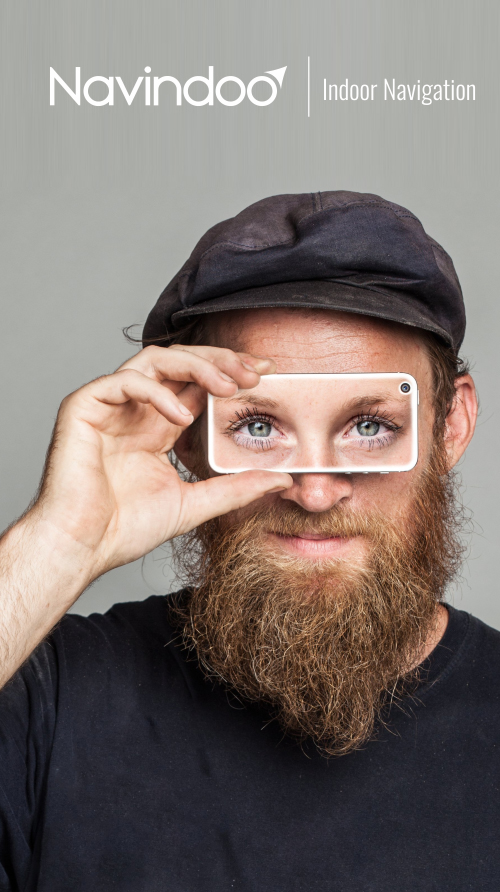 SHOPPING MALL / RETAIL
Our innovative solutions deliver Ultimate Shopping Pleasure
E-COUPONS
New types of electronic coupons efficiently advertises your product while increase your revenue
NAVINDOO IN YOUR OFFICE
Easily find your collegues at work with maximum privacy
NAVINDOO FRIENDS
Find where your friends are in any building. Meet your friends with ease, send your exact location with built-in chat
CAR FINDER
Finding your car in large parking lots has never been easier! NAVINDOO remembers where you parked your car, and leads you back whenever you want!
VOICE NAVIGATION FOR BLINDS
Blind people can benefit our unique voice guidance module inside building with 5cm precision.
Navindoo is an all-in-one app for all needs. We spend 80% of our time indoors. Why not use an app which helps you wherever you are?
Hero 2 items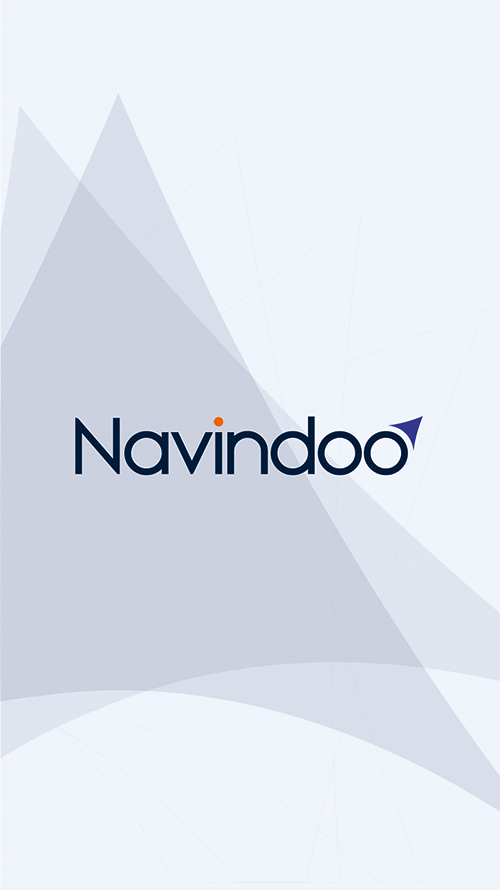 Precise navigation with a smartphone is possible with the asset of built-in sensors, and our own mesh-beacon network technology.
Our intelligent beacon network can communicate with each other, measure special parameters, gather information about the environment, alltogether it helps precise navigation inside buildings.
Our aim is to provide location-aware, context-sensitive information in every building packed in an easy and fun to use application. With our unique indoor positioning technology mobile software is always in context.