We are a small team of professional developers, hardware design experts all committed to combine cutting edge indoor navigational technology with exciting features providing great user experience inside buildings, helping the everyday life of people who already use mobile devices.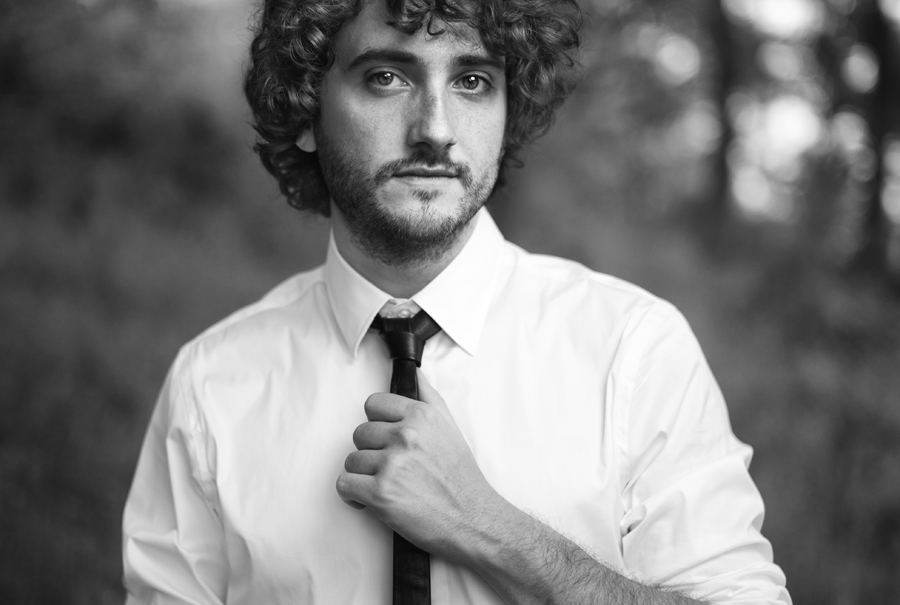 Szenthe, Laszlo
ThinkTank
I always have a new idea!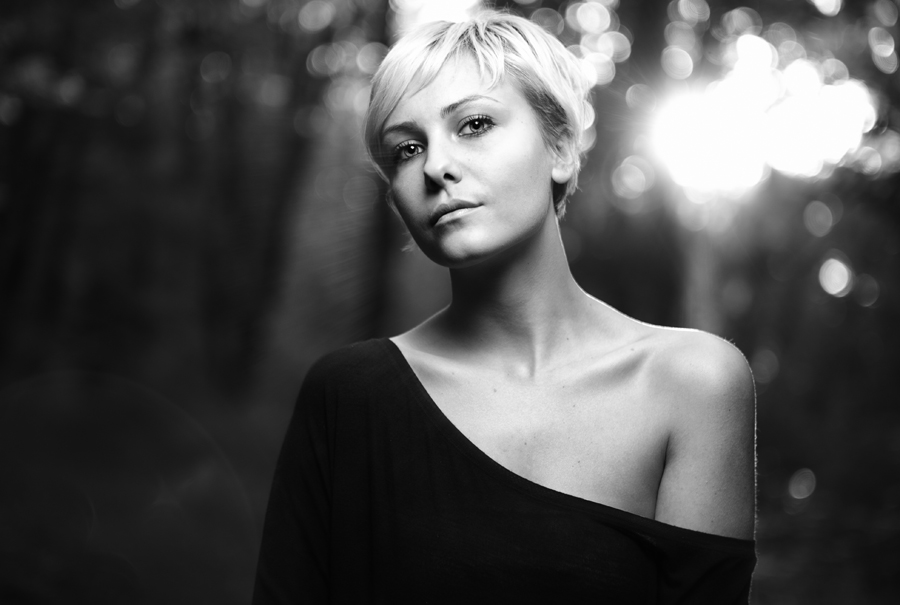 Peto, Gabriella
Design Specialist
I love to design new things!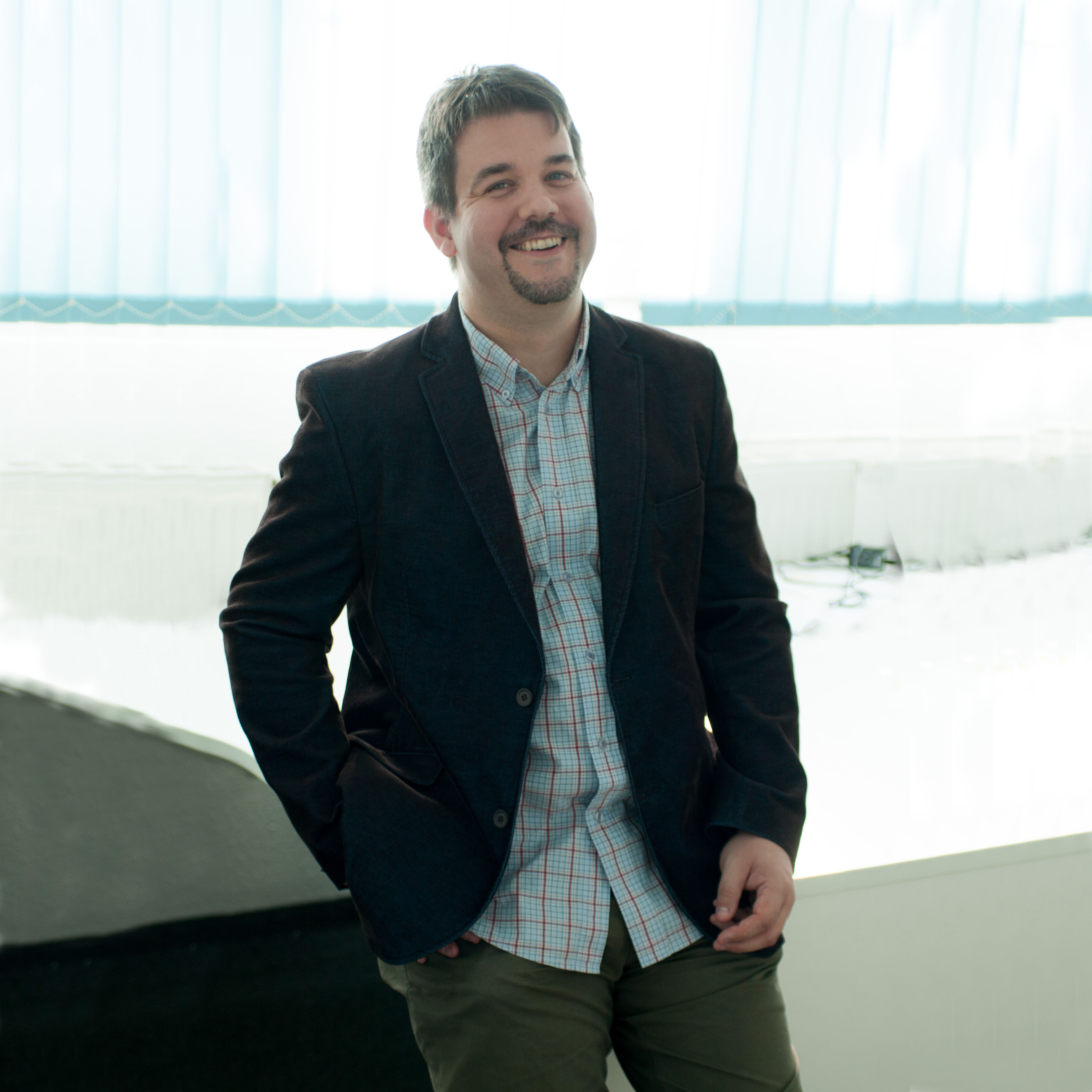 Frühwald, Levente
Founder